On Monday, 28th of May the meeting with CVMR, Toronto, Canada, took place in our office in Szczecin. CVMR Corporation (CVMR) is a privately held multinational organization with its head office and R&D Centre in Toronto, Canada. The company is engaged in:
– Mining and metal refining metals, using its own proprietary vapour metallurgy processes and technologies and its own mineral resources;
– Manufacturing high value metal powders, nano-powders, subnano-powders, net shapes and super alloys, using CVMR's proprietary processes;
– Providing feed materials for 2D, 3D and 4D Printing and Metal Injection Moulding;
– Manufacturing graphite films on nickel substrates, using cold-wall chemical vapour deposition (CVD) from a mixture of hydrogen and methane;
– Manufacturing graphene;
– Refining of graphite and creation of graphite sheets coated or imbedded with nano- metal powders;
– Providing a range of technologically innovative solutions to the mining, refining and metal powder manufacturing industries.
The meeting began with presentation of activities carried out by IOM and CVMR. Special attention was paid to presentation of the technical concept of possible processing of the polymetallic nodules with the Carbonyl technology of CVMR. IOM invited CVMR's representative to visit its laboratory and presented samples of PN.
During the meeting consultations concerning a possible further cooperation with regard to possibility of metallurgy processing of PN with the Carbonyl technology also were held. After evaluation of the proposals and comments the Memorandum of Understanding was signed by both the parties.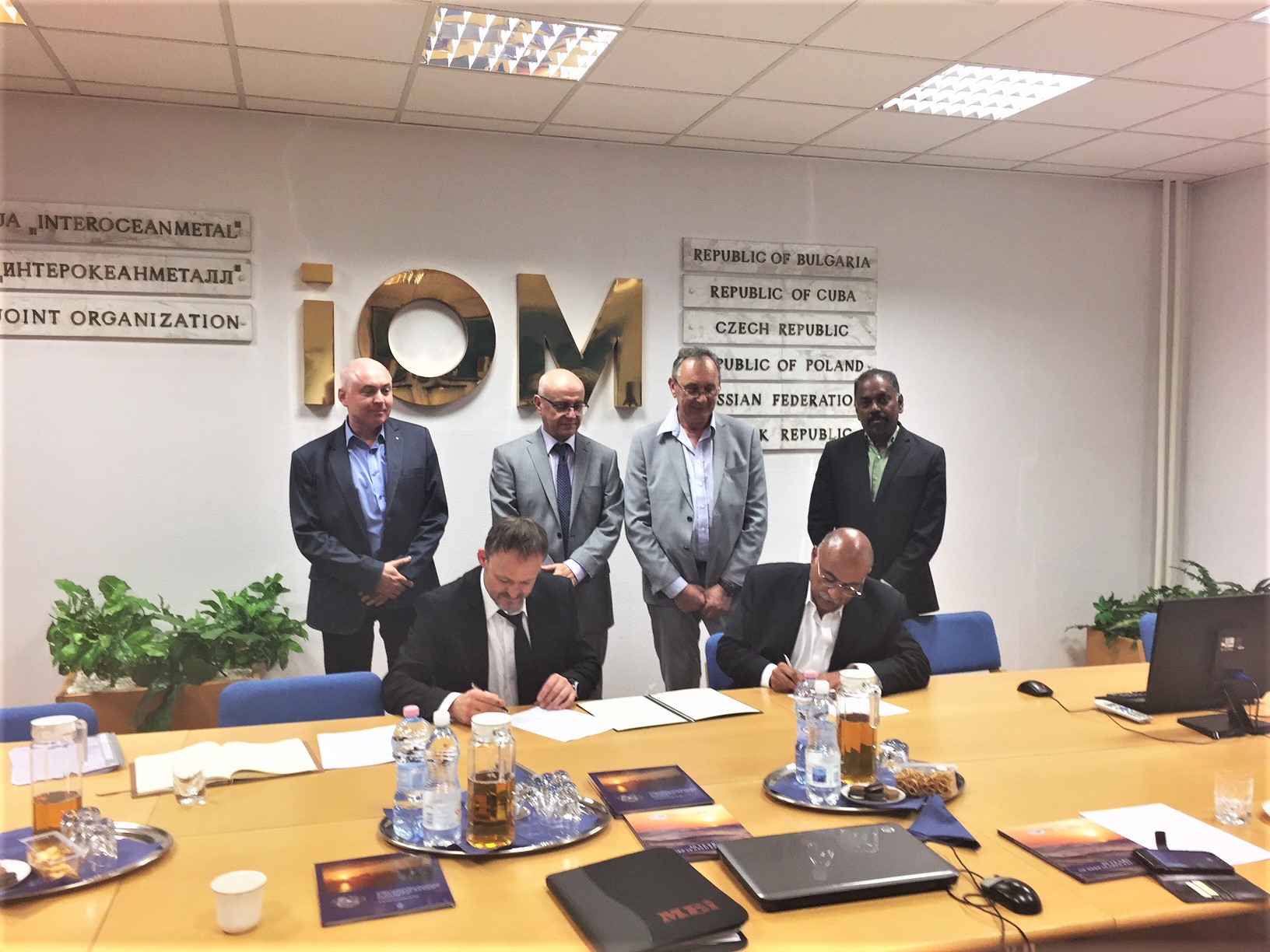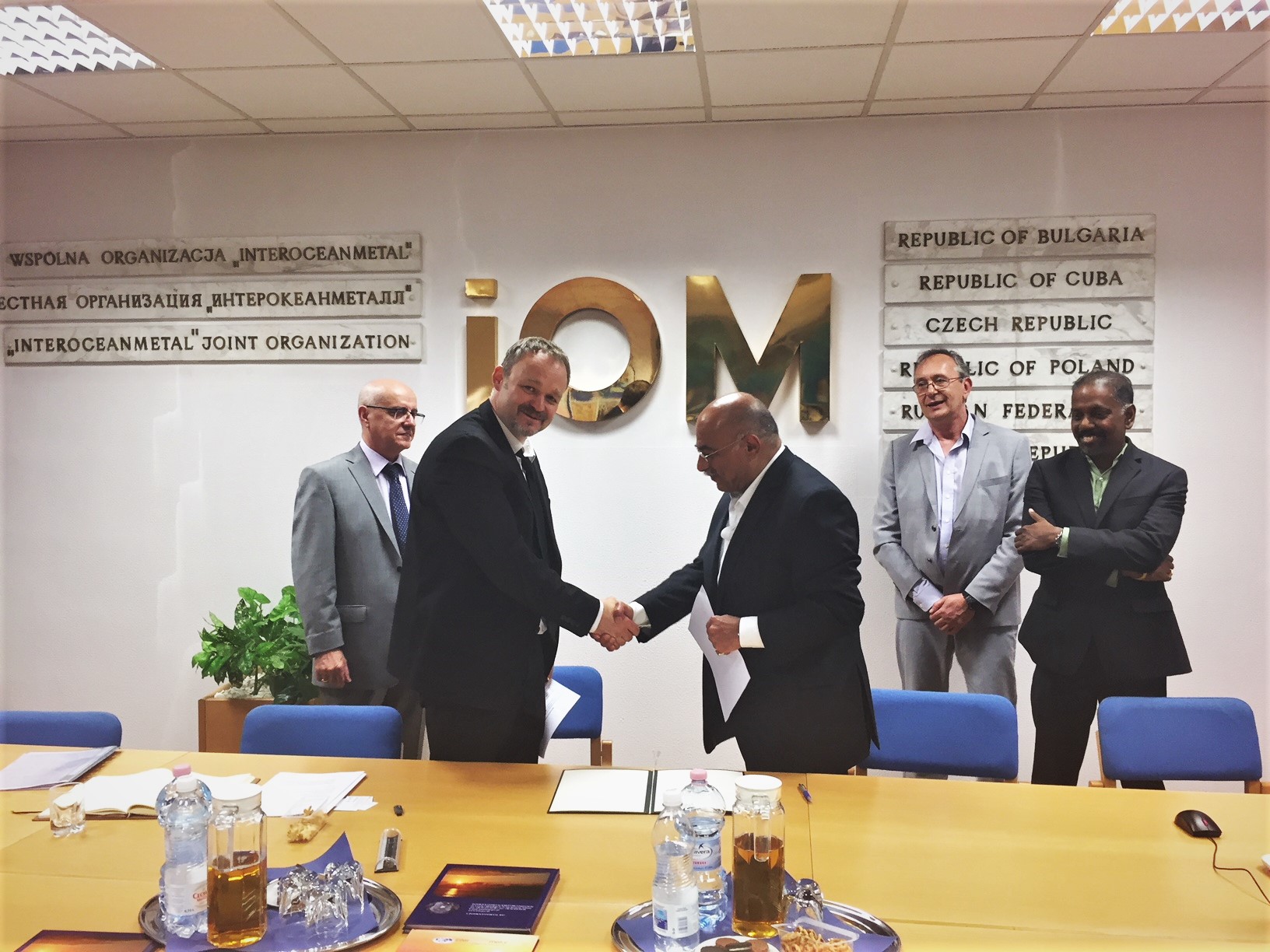 Read more from original source: IOM – The meeting with CVMR